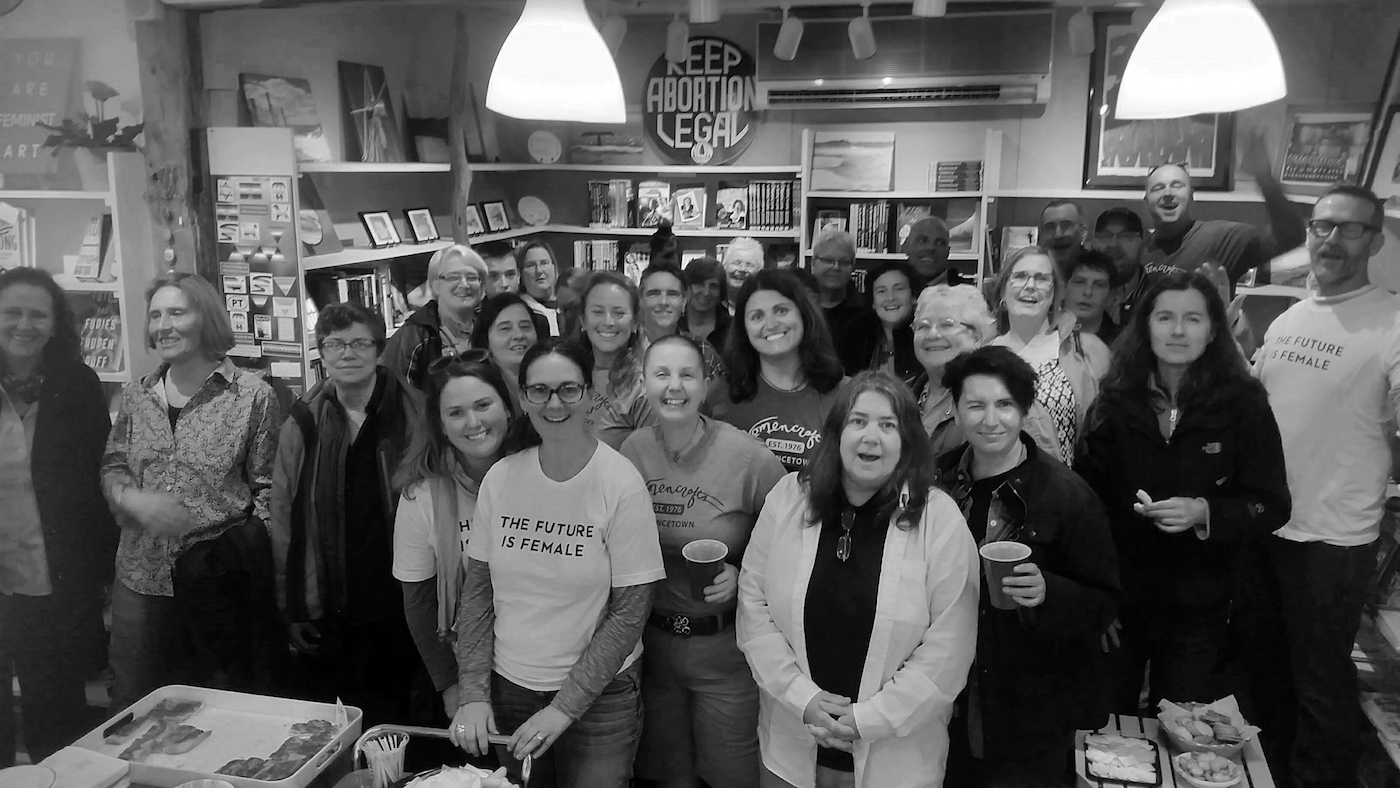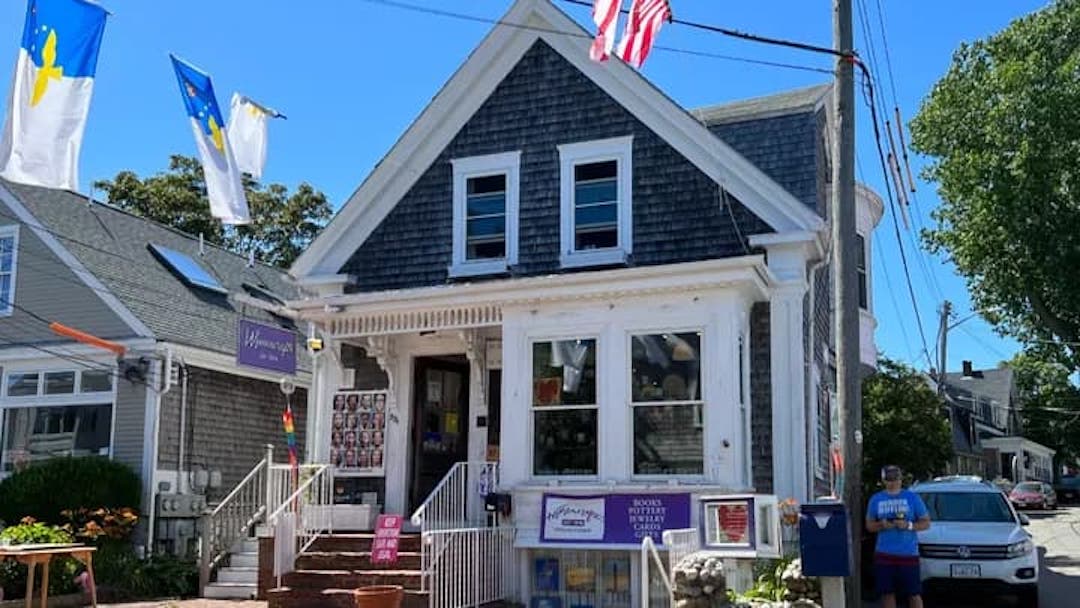 A million thanks to everyone who helped to save Womencrafts. We reached our original, $200,000 goal on July 21! With time left before our August 1 deadline, we have set a stretch goal of $300,000, which will provide even greater stability and security for Womencrafts and all it represents and provides to the LGBTQ+ community.
Kate Clinton, Cris Williamson, and Karen Grenier Sing at Womencrafts!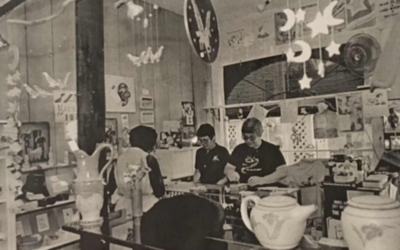 Every family has its own scrapbook and photo album, and the Womencrafts family is no exception. Pour yourself a tea, settle in, and take a walk through our past with us. Click the image below to get started.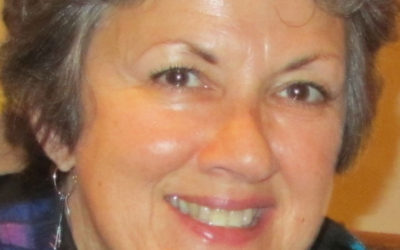 My journey at Womencrafts began in the late 1990's. After working for Carol & Joie for a number of years, my loving partner, Debbie and I considered buying a guest house in Provincetown. After telling the prior owners, they asked us if we would...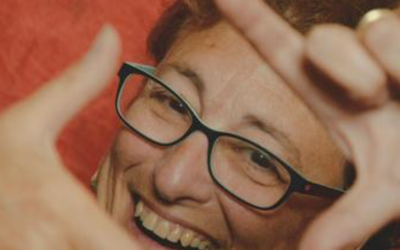 Back in the late 1970s (or was it 1980?) I was still firmly in the closet. On a trip to Cape Cod, a very aware straight friend took me to Provincetown, hoping I'd see all the women together and feel comfy enough to start coming out. I sat in...