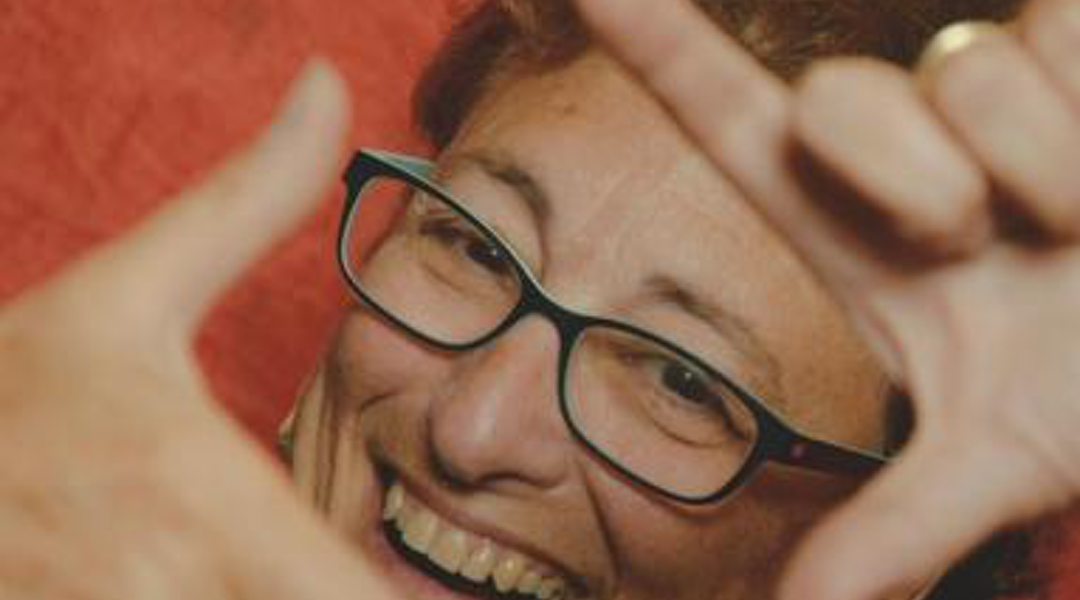 Back in the late 1970s (or was it 1980?) I was still firmly in the closet. On a trip to Cape Cod, a very aware straight friend took me to Provincetown, hoping I'd see all the women together and feel comfy enough to start coming out.
I sat in front of City Hall, watching same sex couples go by, absolutely transfixed. A muscular woman in a tank top walked by, wearing a giant button on her shirt that said "A woman needs a man like a fish needs a bicycle."
I walked up toward the East End and wandered into Womencrafts Bookstore, where I stealthily picked up Provincetown pottery and pretended to look at gift items. In reality I was staring at book covers for lesbian literature.
Finally, I picked out a P-Town mug to purchase, went to the cash register, they quickly looked me over and automatically gave me the 10 percent lesbian discount. I wanted to go through the floor.
But instead, I went home to Washington, DC, came out of the closet, made a life in gay friendly Rehoboth Beach, Delaware, became a lesbian author and got to see my five books displayed and sold at Womencrafts. What comes around goes around in fantastic ways.